WHIZZABILITY: Real time visibility into your customers orders so they can Whizz through the lines without the wait!
The

CHALLeNGE

Retail staff struggle to accurately predict customer arrival times

The

opportunity

Mobile ordering & curbside pickup are here to stay
1 million+ U.S. restaurant and retail stores

$38 billion expected mobile ordering industry size

70% of customers expecting mobile & online ordering in restaurants
The

solution

Whizzable integrates seamlessly with all POS systems to determine exactly when every customer will arrive
Our patented technology dramatically increases the efficiency of every curbside and pickup business, creating better customer experiences.

Customer Location
in real time

Dynamic POS
order management

Increase Throughput,
Sales, Profits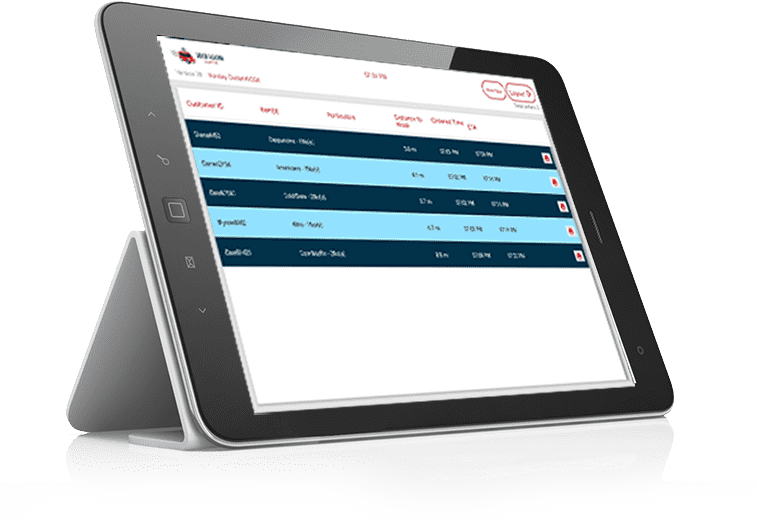 customer location
in real-time
Accurately predict customer arrival time using advanced GPS and predictive technology

Data-driven analytics provide automatic real time adjustments of each customer's ETA

Greet customers with their orders the moment they arrive at your store

Orders are prioritized and continuously re-sequenced based on distance to your store
location BASED

queue SYSTEM

Imagine knowing EXACTLY when every customer will arrive. The ETA of every customer is updated every 3 seconds and is accurate to within 15 feet.
Watch how "ID-4452"changes in queue as his/her distance changes.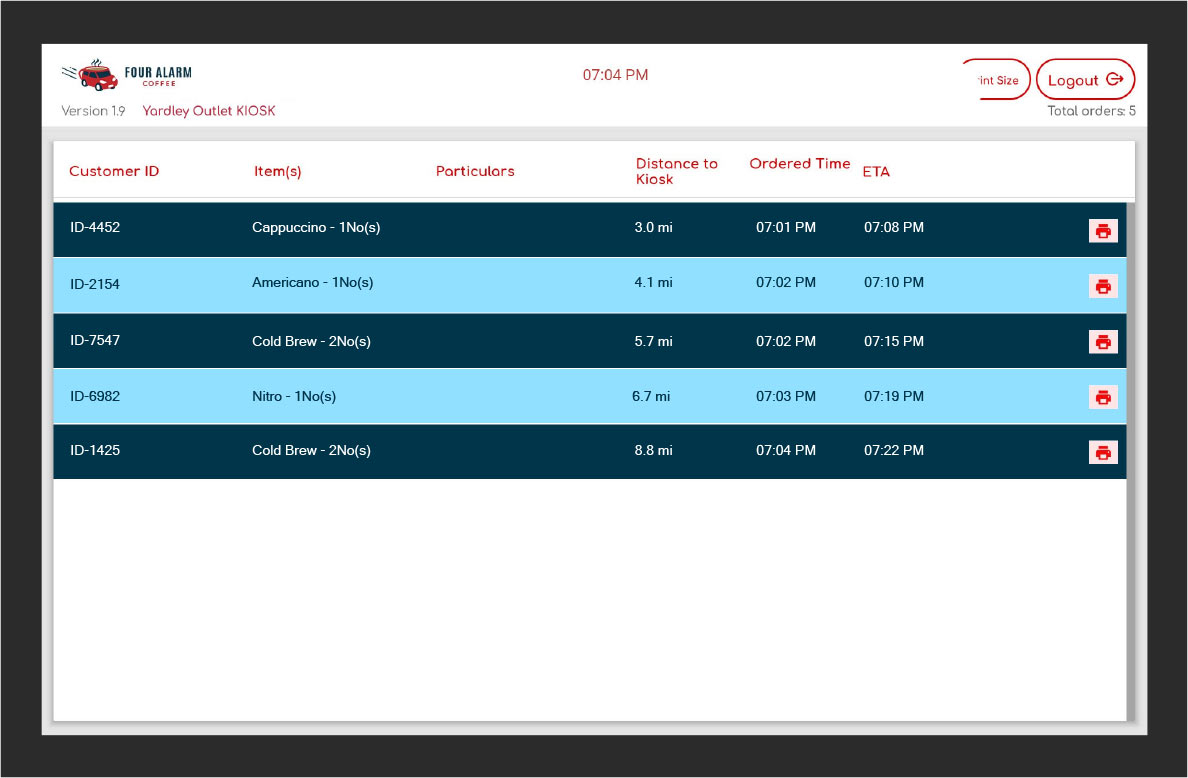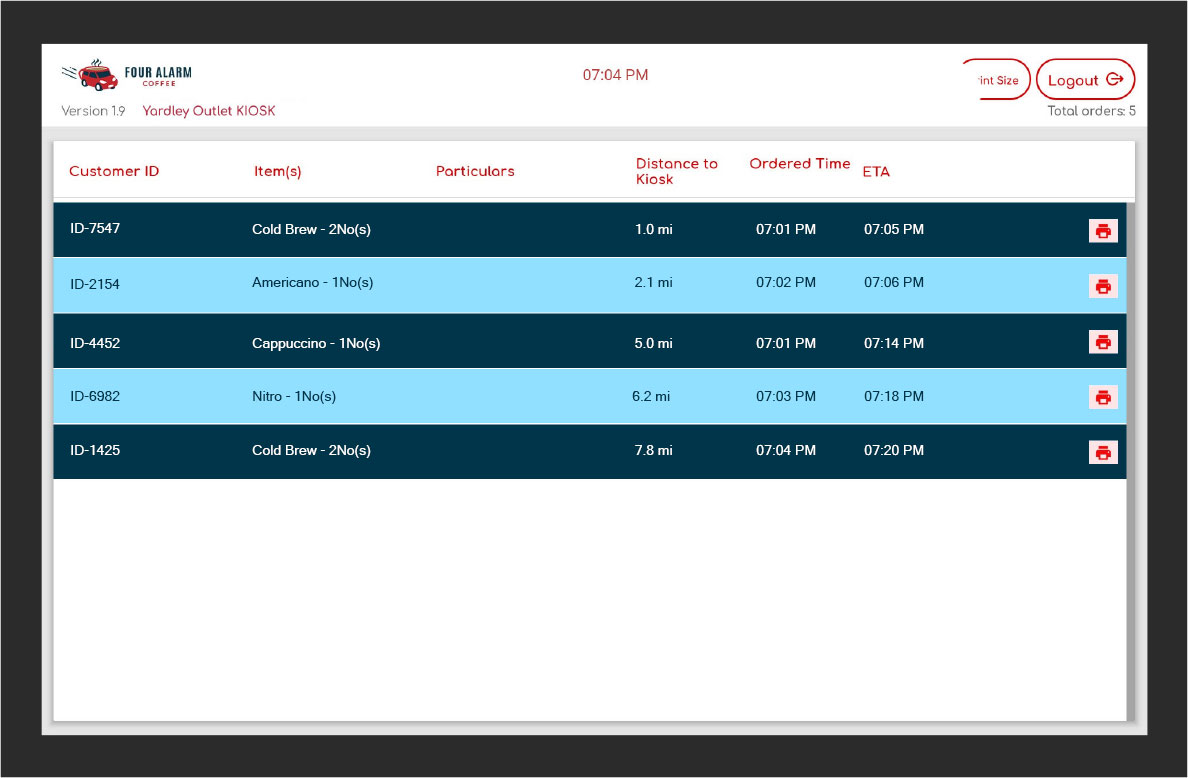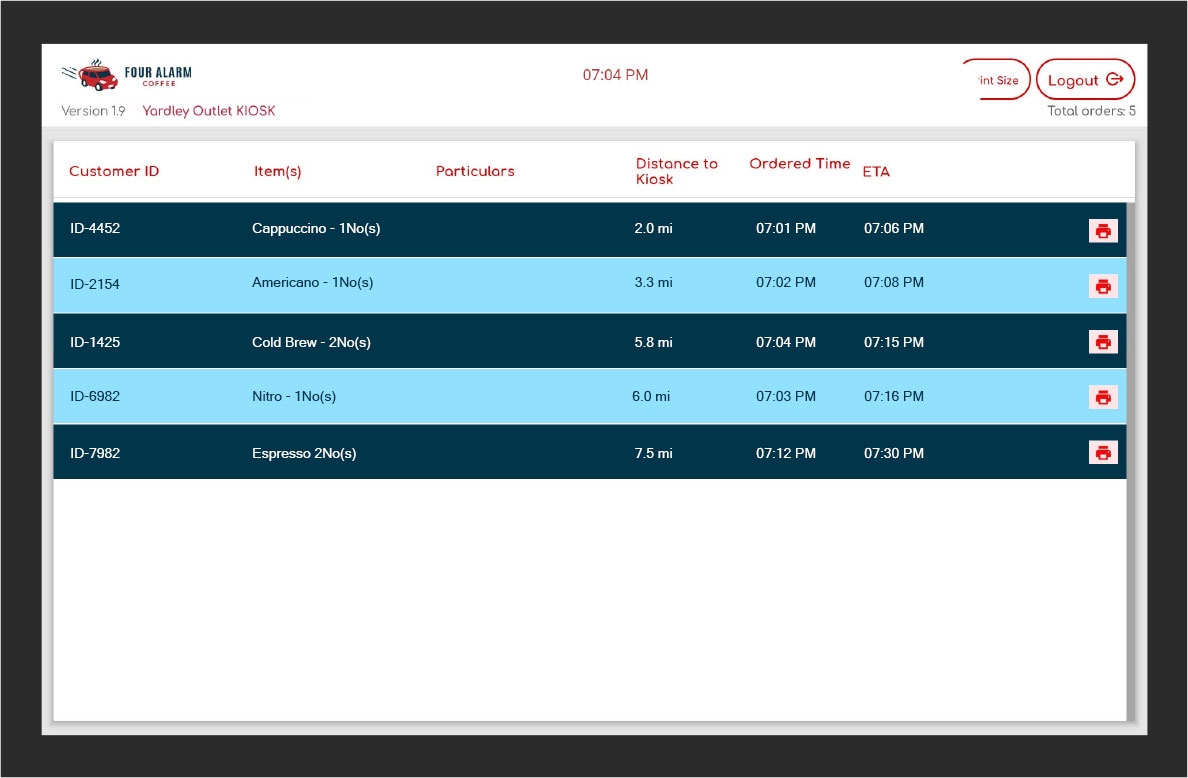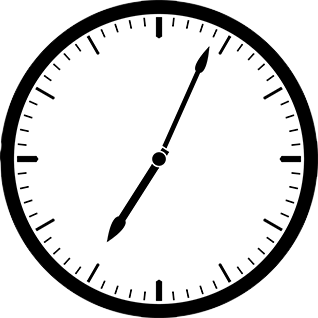 Whizzable

works!

Lines are gone, everyone is happy, and more customers are served every single hour!
Smooth, contactless handoffs lead to brand loyalty and repeat business
By eliminating queues, retailers and restaurants increase their workflows and efficiency, while requiring less staff
Freshness & timeliness improves customer experiences and ratings
who is

Whizzable for?

Any business whose customers pick up their online orders